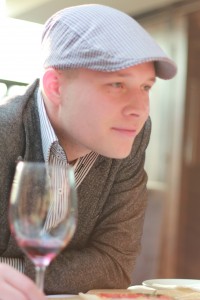 Sebastian van der Wals, (born 12 December 1984) is a Dutch Entrepreneur with interest in Design, Mobile and Trading. Sebastian holds a BA in International Business from Utrecht University of applied Sciences, attended Beijing University of Technology in China and has a wide experience starting businesses, where he always emphasises on the development of strong personal relationships to achieve challenging goals. After successfully executing Minerals Holland he started TradeBlock Mobile in 2010, which was a precursor to Lemonova Mobile. He moved from the Netherlands to Shanghai, China and rented a 300 square foot office with rental furniture. Bootstrapping it, the future seemed bright once his business advisor hooked him up with a successful tech entrepreneur and executive. Sebastian sold some shares in his startup for cash and the two companies merged.
Currently his main emphasis lays on European Finest, an agency catering China's elite with exclusive European products. While building the vision, Sebastian incorporated his experience and insights in the local market to build the company. At European Finest Sebastian executes marketing, business development as well as covering brand partnerships and the strategic part of running the company.
BUSINESS PROPOSALS
&

CONSULTATIONS
For interview requests, business proposals and consultation inquires you can contact me directly. I will get back to you with further information – usually within one working day, but sometimes a little longer depending on weekends, holidays, etc.
Should you have interesting information or if you want to discuss any case, please feel free to contact me here. Currently I'm involved in the following startups: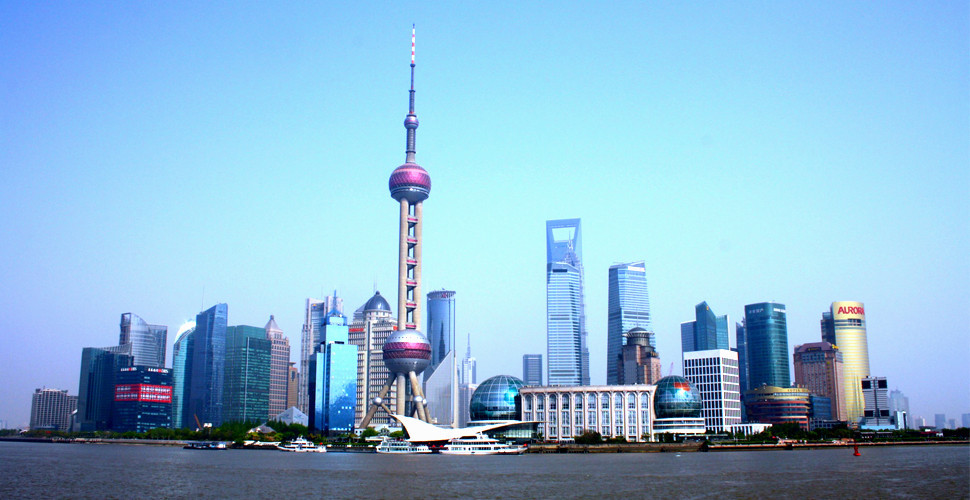 We are based in Shanghai, China and have a second office in Ho Chi Minh, Vietnam.
more
European Finest, founded in 1998, is a private, independent Export Agency of European Luxury products.
Lemonova offers a cloud-based ad platform, making it easy to scale campaigns, helping you meet demand, change creative, and optimize performance in real-time.
Ekokami designs high-end bags from recycled cork and other sustainable materials. EkoKami's first line of products was made of 80% cellulose paper fibers and is water resistant. EkoKami's second collection is made from cork!
Lemonova Labs is a development studio for wearable tech based in Vietnam.